Posted by Hal at Thursday, May 12, 2011
Tuesday, October 30, 2012
How tall are you? 5'4"
Labels: Comics , Far Side
Melody
New Year's Resolutions -- Ironman and World Record
These are some images i've found that really capture the feeling of
are logo tumhara kya main janu mera khuda jane by abida perveen
new year new products new catalog tupperware
Baby Knitwear
Makes You Wanna Say Hmmm???
At the end of the day I like to play 20 Questions with them. Kids
This turned into an after and a before but you get the idea. This tree
Queens Chronicle: Safety Questions Follow Preteen Student's Death by
Why don't school buses have seat belts?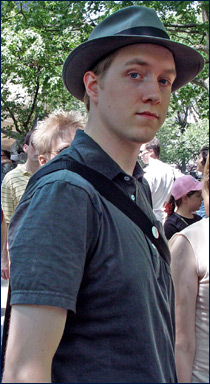 could it be that cupcakes are the new empanadas are the new cupcakes
as Roxie in the musical "Chicago"!
TITLE_IMG18
TITLE_IMG19
TITLE_IMG20