Chinese New Year Crafts for Kids
Chinese New Year Drums - Crafts N Things for Children
Crafts -N- Things for Children
New Year's Craft for Kids
Kids and snowman:
Healthy Food Pyramid For Kids Picture
And the Pork Goes In-Happy New Year!
New Years at Noon Preschooler and Toddler Playdate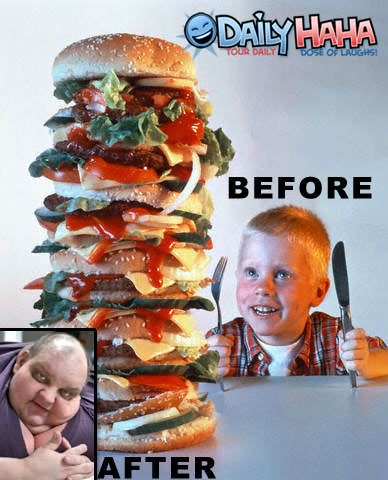 Ban on junk food ads introduced
New Year Cakes Ideas: Decorative 2013 New Year Cakes Wallpapers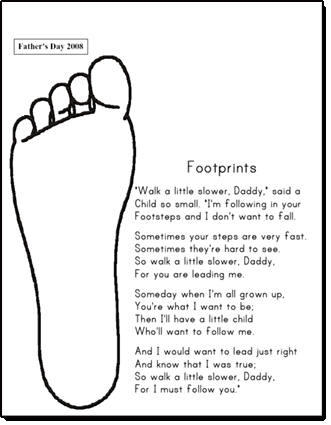 Footprints Father's Day Poem:
Fox Flash: the latest on Steve's ministry to kids
It is a Norwegian New Year's tradition to hide a nut in the rice
always looking for more materials for asking questions
RICH KIDS - Ghosts Of Princes In Towers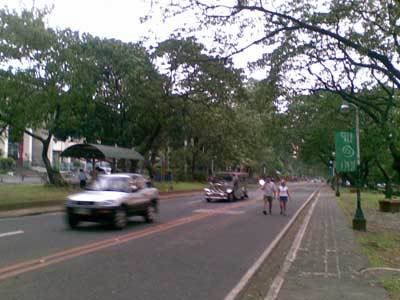 Where to Now, UP Boy?
Things I WantBaby Edition
Posted by yeah but not really at 6:58 PM
GOD bless America and you.
Baby Knits!